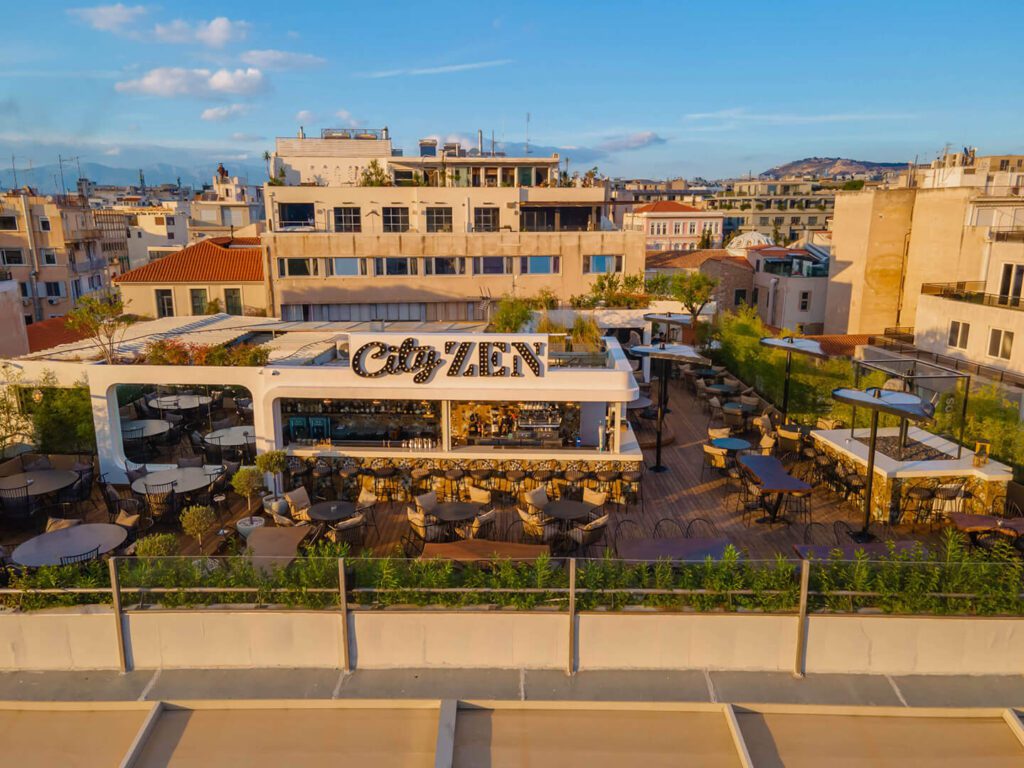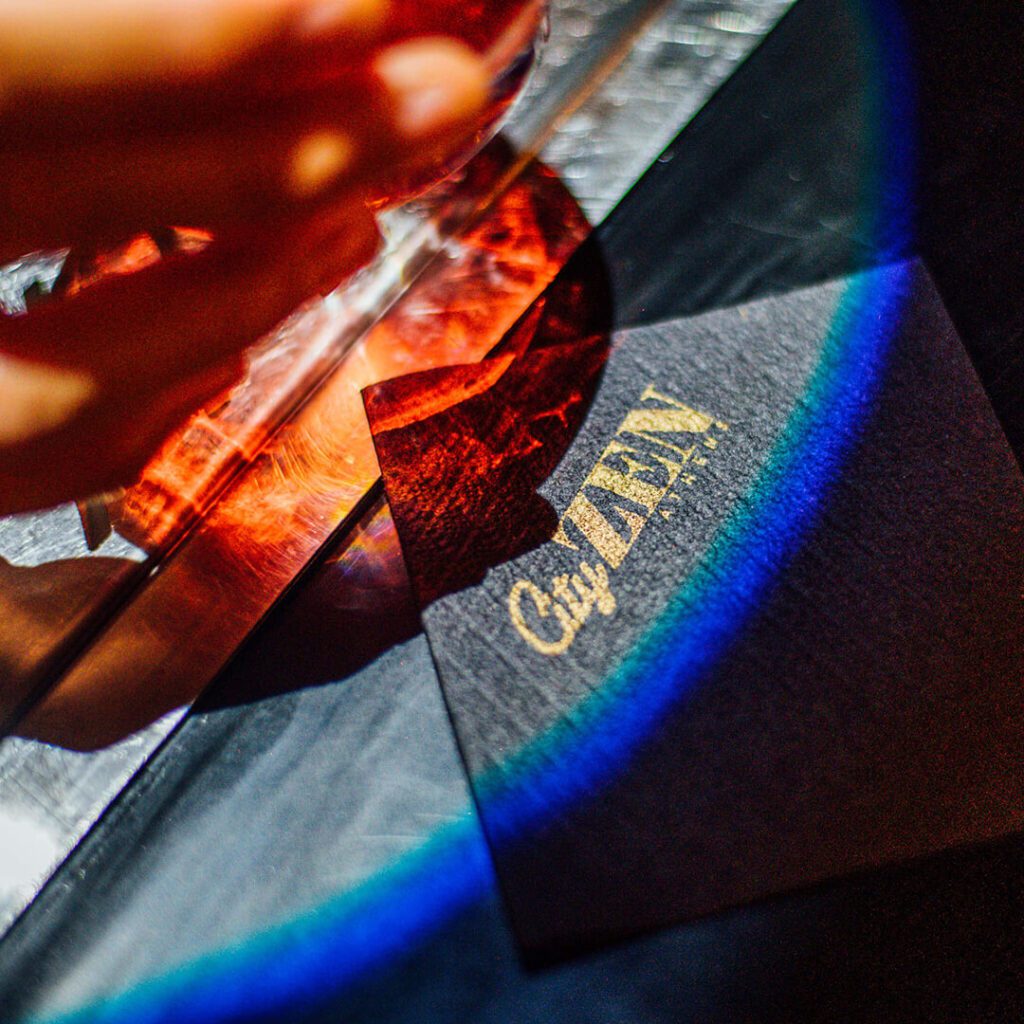 EXPERIENCE ATHENS

MEET CITYZEN

In the heart of the historic center, in a highly renovated and unique space curated by interior designer Nikos Angelidis, the "new" City Zen succeeds in relaxing you and taking you away from the intense rhythms of everyday life.

The all-day spot awaits you at the corner of Aiolos and Mitropoleos, offering coffee and brunch as well as special tasty food suggestions with an incomparable view of the Acropolis.

Chef Haris Bouris signs the menu inspired by Mediterranean cuisine with an emphasis on fresh ingredients and handmade preparations. Comfort food for all ages with vegetarian and vegan options. Traditional twisted recipes such as fried pumpkin and pastitsio that you must try.

CityZen is undoubtedly an excellent choice for your evening meetings as well, with a wide variety of spirits and a renewed cocktail list with imaginative mix suggestions from multi-award winning Bar Manager Yiannis Natsis.

TESTIMONIALS Edward Mcmahon

Dinner was delicious. The atmosphere was amazing. The Prosecco was great we enjoyed 2 bottles. I had the stuffed chicken and the Oreo cheesecake which we both great. My wife had the sea bass and the pecan pie. The pecan pie was a little different as we are from Texas and was more like a pecan cake, but was still delicious. The view of The Pantheon was just a great backdrop to a beautiful evening.

YAFEA ALYAFEI
Great cafe in the heart of Athens. It's a few minutes walking from monstraki square. Great rooftop where you can have a coffee or a drink while enjoying the view of the acropolis. Prices are great. Fast service by the staff. Highly recommended if you're in Athens.

Stanko Segvic
Very friendly and helpful staff. They made us feel comfortable and unlike in some restaurants there was no pressure to get our orders right away.

Tamari Kokorashvili
My favourite place to hang out with friends, love everything here, with drinks and food, stuff always polite and ready to help, the view of the acropolis is amazing especially at night, definitely favourite terrace in Athens, even just for coffee

Bianca Raftopulos
This is always a favourite! Nothing to complain about - GOOD and FAST service, excellent food, yummy tropical cocktails and an 10/10 view!! One of the best in Athens to see the Acroplis. Best to go from sunset to see the golden afternoon rays and then see it light up at dusk ✨